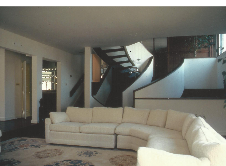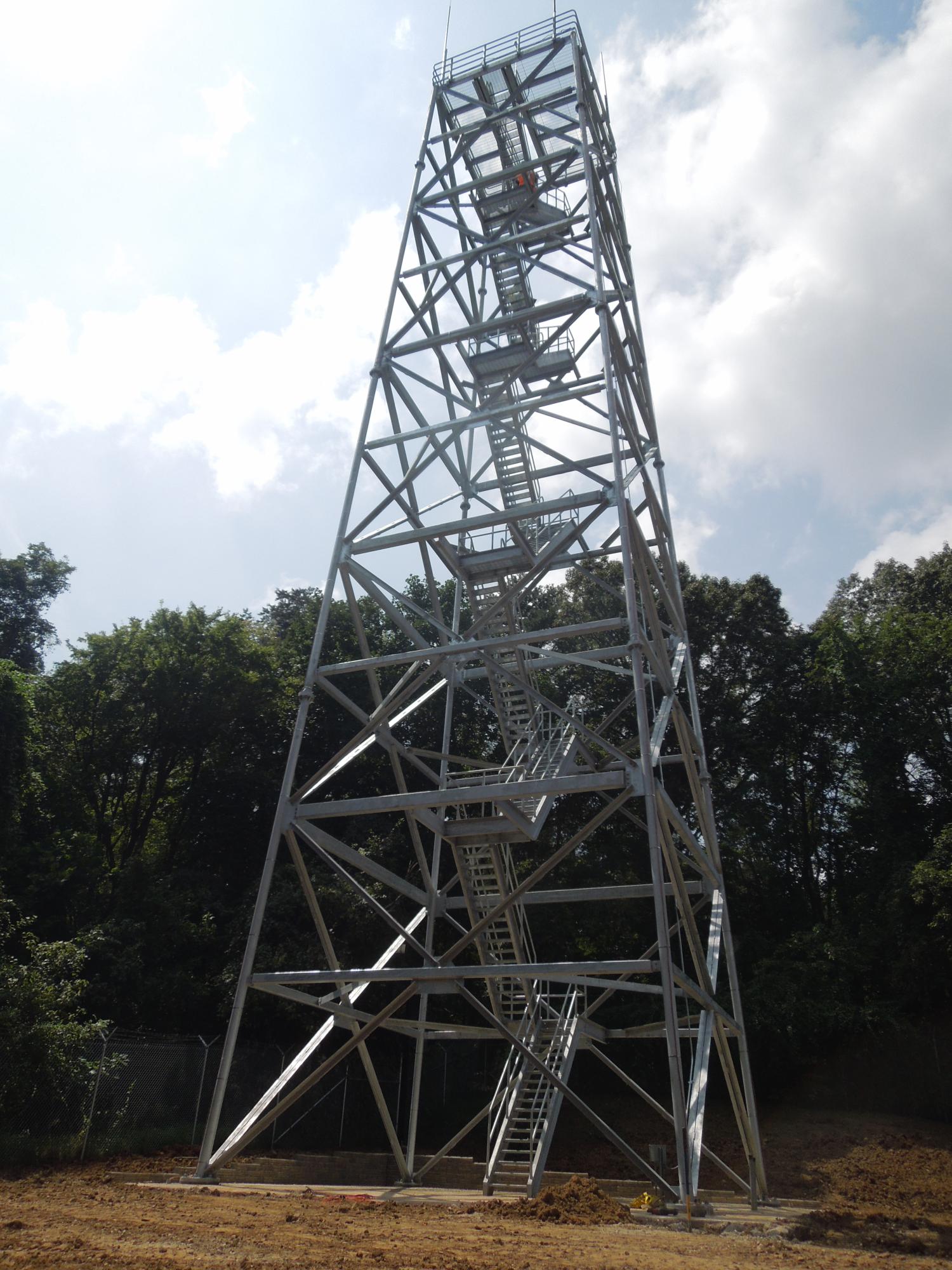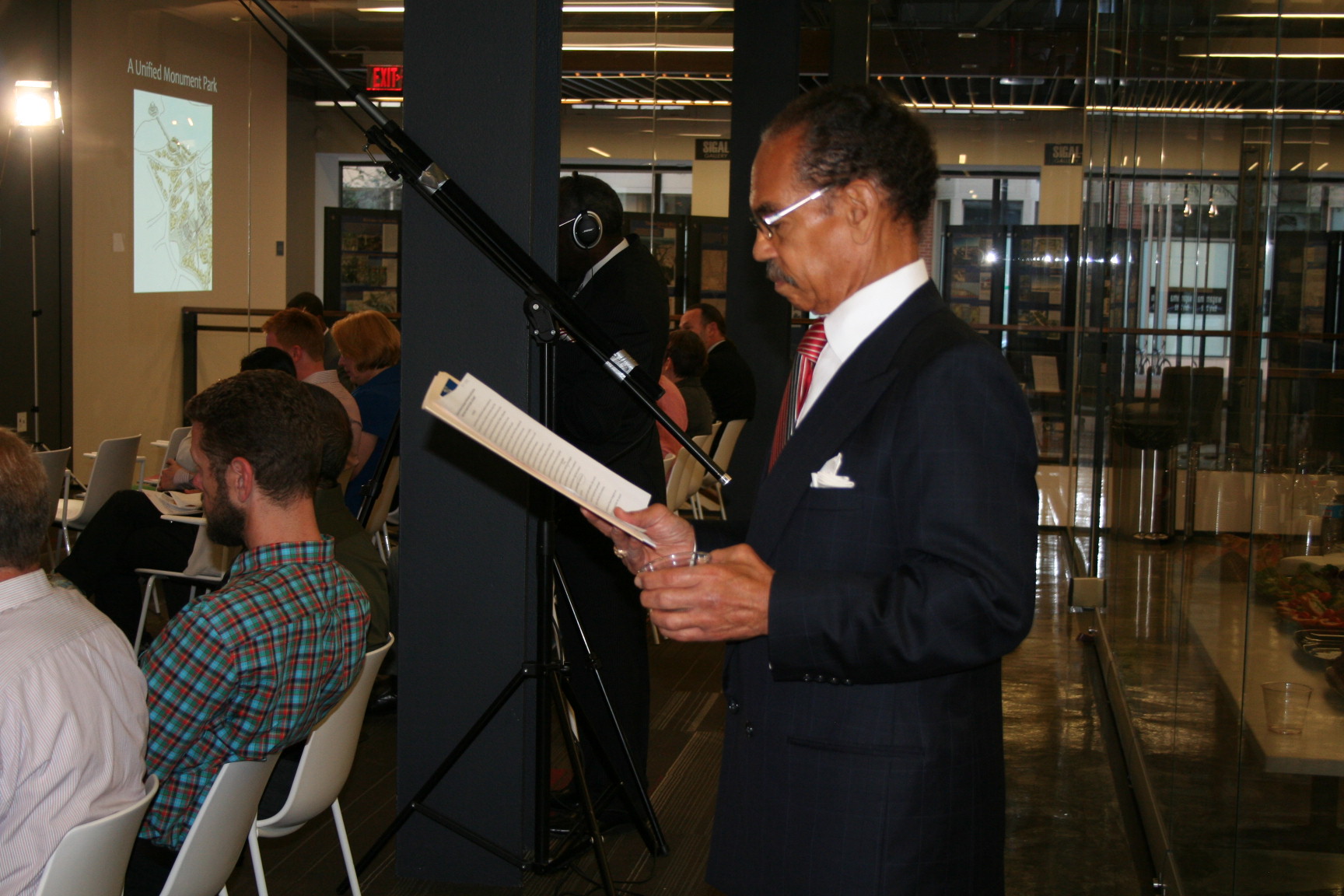 •
We believe there are three key elements to completing a successful project:
• Listen attentively to the client's scope of work and required services.
• Produce through documentation that is well coordinated in timely fashion.
• Produce a constructable product which translates into client savings.
ZONING RELIEF
Set backs
FAR: Floor Area Ratio
increase
Parking Requirement
PUD
Matter of Right
Parking
Alley Closing
Expert Witness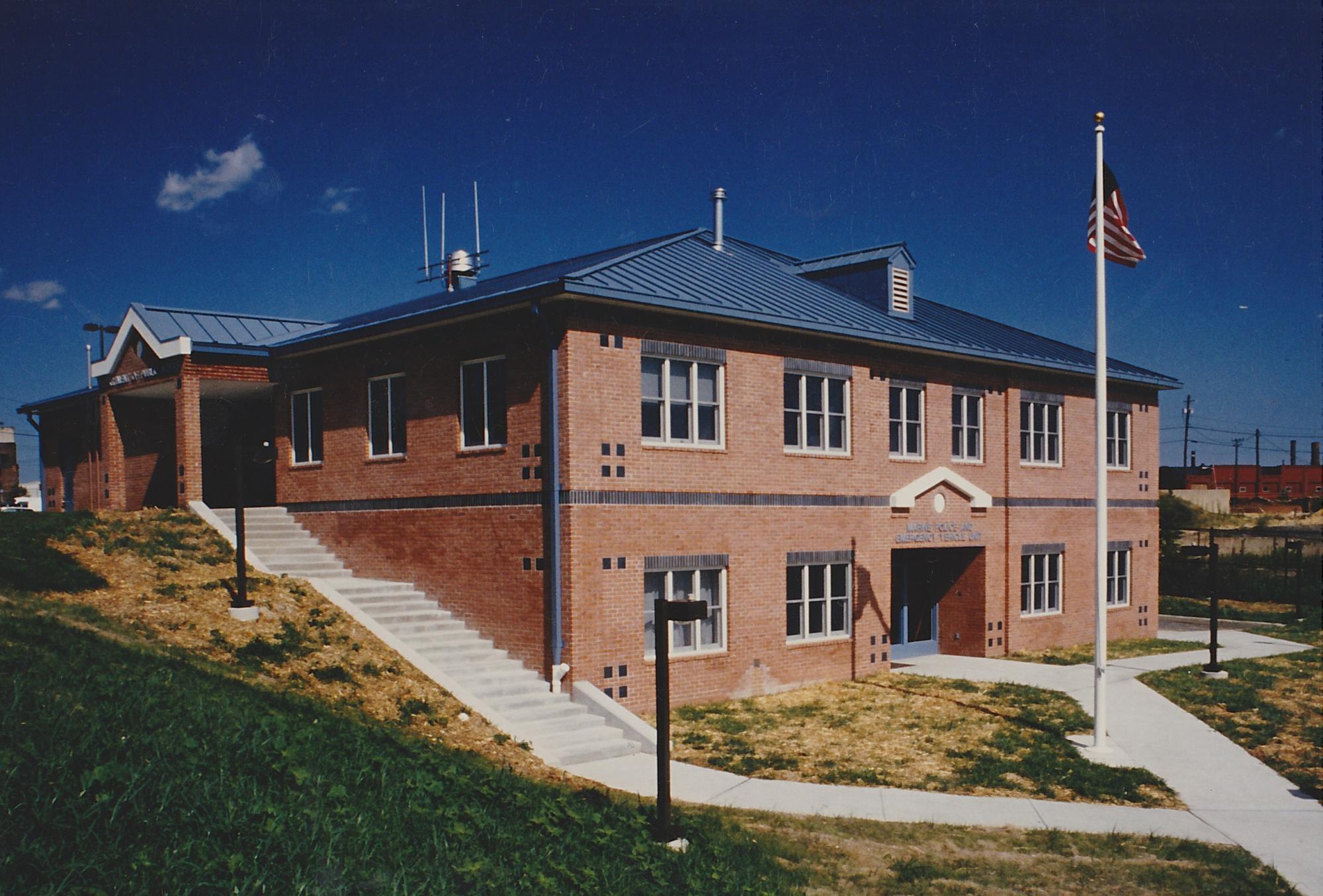 Our commitment is 'do it right'!
Edward M. Johnson & Associates, architects and planners, has an exceptional mix of experience and talent in the design and construction business . This boutique architectural design firm has achieved more than 3 decades of contributing architecture, landscape architecture , interior design, urban planning and design assistance services . EMJohnson caters to and delivers on its clients' visions, while producing high quality construction documents and projects, delivered with generous support to its clients .

We have more than 35 years of architectural and planning experiences.
Construction Docs

Document Coordination

Plan Review Services

Site Planning

Commercial Design

Residential Design

Interior Design

Space Planning

Furniture Design

Historic Preservation

Cost Estimating

New Construction