We are Architects and Planners...a renaissance design firm.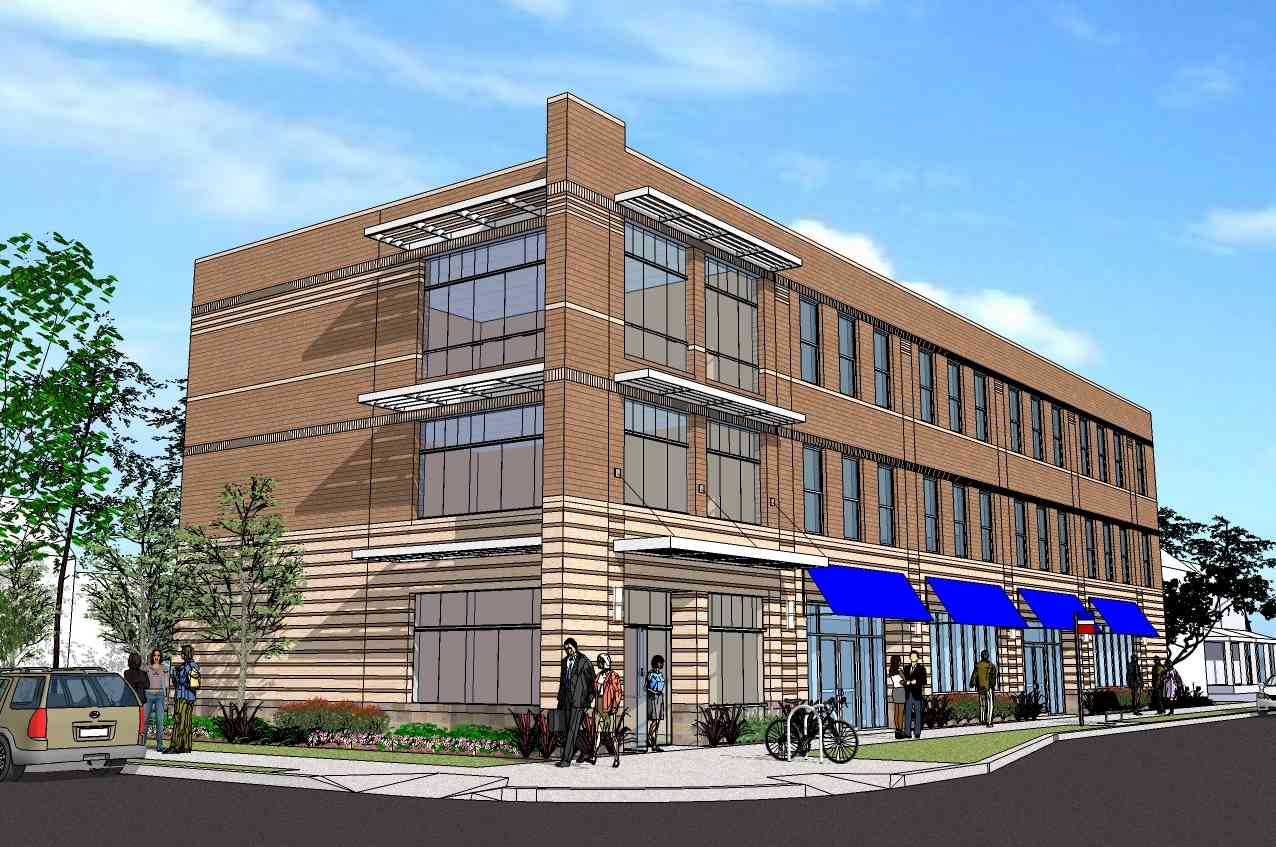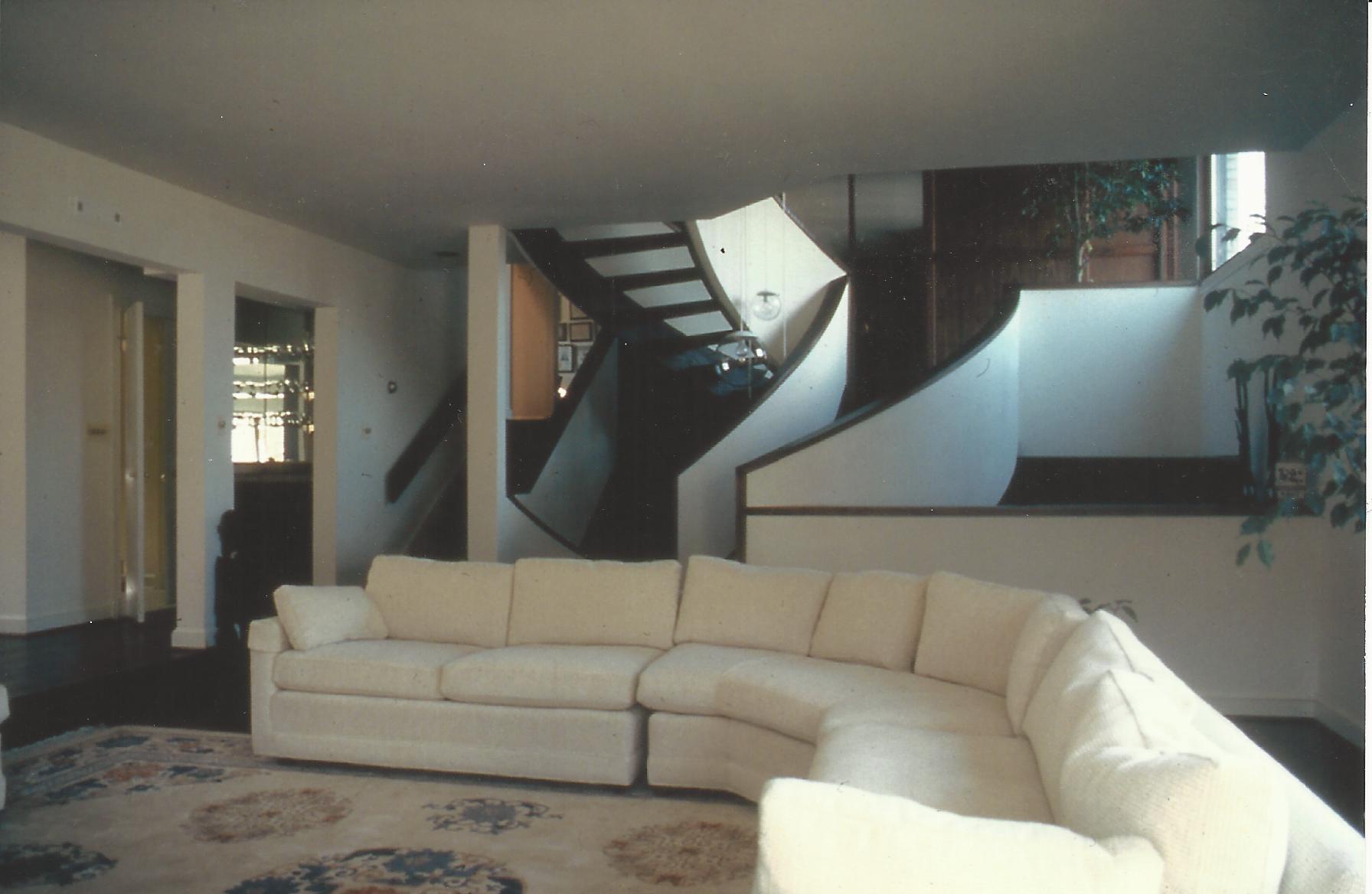 Testimonials
from a Custom Home Client:
"...Your approach to our desires and their inclusion, in the development of the project resulting a different concept, but a design that was us. Completed , it's perfectly on the lot and stands out in the community. The design features are tasteful, elegant, not too contemporary, but contemporary. The products used were exceptional at showcasing that your firm is a stickler for quality." -Y.C.
from an Addition/Design-Build Client:
…"The construction phase was a symphony of technology, exactness and artisan skills from the beginning until the end. We believe the major reasons for its smoothness were the exactness of the original plans and the actual presence of EMJ and Roger Ray who maintained oversight…All construction was conducted according to the architect drawings and plans within schedule and cost…The resulting addition is a wonderful manifestation of our ideas."
- M.B. and D.B.